A TV news station, some new world records, and a cube-solving robot made the Caltech Spring Tournament quite impressive! The competition involved thirty competitors and many more spectators on April 4, 2004.
Speedcubing.com has posted the
results of the tournament
, but to sum up,
Shotaro "Macky" Makisumi
broke two official world records:
12.11 seconds - the fastest solve in an official tournament
15.62 seconds - the fastest average solve in an official tournament (average 10 solves in a 12 solve series, dropping the fastest and slowest times)
I was able to get a video of most of Macky's solves, and about half of the solves of
Lars Petrus
(sorry, Lars, I missed your 17.59 seconds solve!), so feel free to email me if you want any videos not displayed below. Also below is a video of the amazing cube solving robot.
Videos
You can also download all three videos from
Jin Kim's web site
in a single zip file (7 MB) by clicking
here
.
Pictures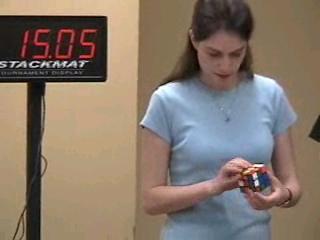 Brittany cubing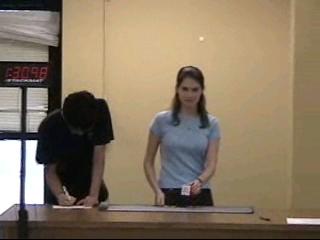 Brittany's new record!
1 minute, 30.98 seconds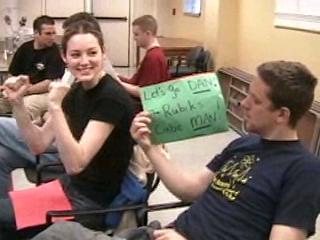 Go Dan!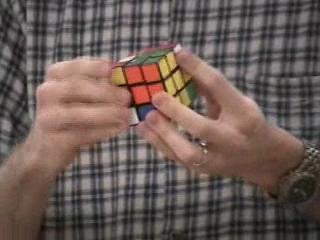 Dan cubing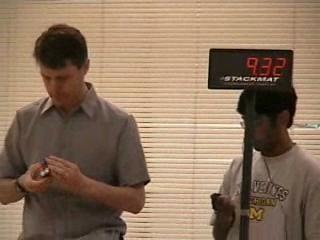 Lars Petrus solving the cube
Spring Tournament 2005 Links

Last update: 16 October 2005.